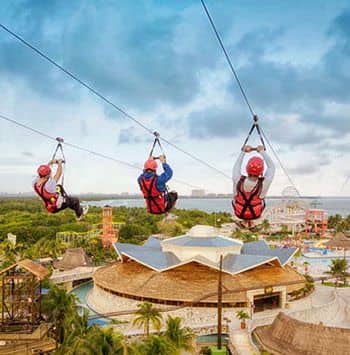 Team-Building Activities
We can strengthen team-building in an enjoyable and fun atmosphere, focusing on teamwork, communication and company loyalty.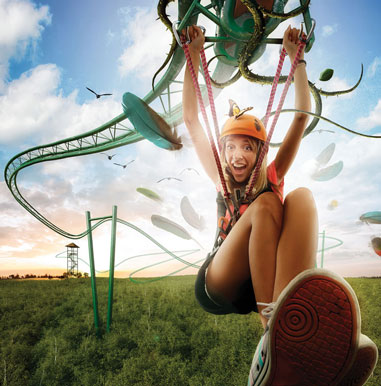 Incentive Groups and Conventions
We have a team that offers experience in handling corporate groups; we design custom-made itineraries to fit the needs of each company and create.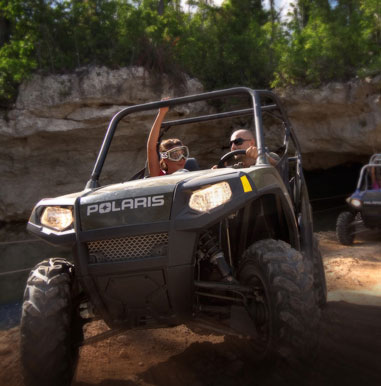 Social Events
We plan and organize your event, from birthday parties to weddings, always offering personalized and timely service, fulfilling the expectations of each client.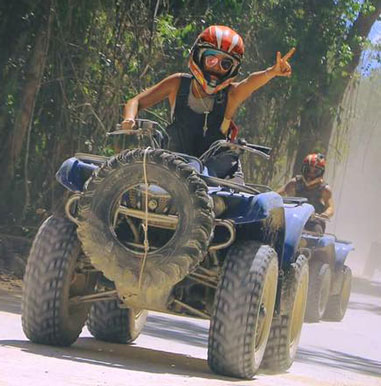 Catering
Our excellent Food & Beverage staff is ready to prepare a variety of mouthwatering meals for any kind of banquet service; we offer a variety of setups for serving breakfasts, lunches and dinners with views of the dolphins from our comfortable Sundeck Lounge, or you can enjoy the view of the beach from the exclusive Beach OH!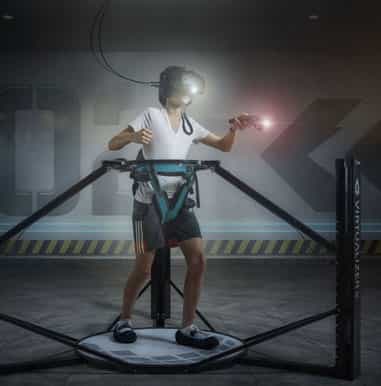 Field Trips
We welcome and attend to school groups in a coordinated and safe manner, making their visit a fun recreational experience.