Blow Your Mind
with Virtual Reality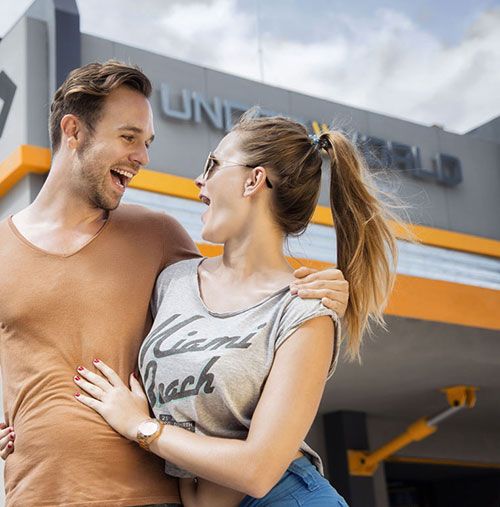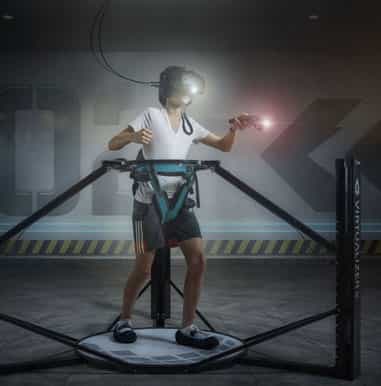 Attractions:
The Mission
VR-Evolution
Star Wars Battle Pod
RC Racing Cars
Travel into the future at Cancun's high-tech gaming center.
This state-of-the-art technology is guaranteed to make you go, 'wow!' We promise you've never seen anything like it!
At Underworld, The Future is Now!
Underworld Attractions
VR Evolution:
Tomorrow has arrived. You've fantasized about it your whole life: the latest in virtual reality technology has made its way to Cancun. Test your courage when you open your eyes to a new and daring world. Conquer a digital reality by running, jumping, and defeating your opponent–before they get to you!
Enjoy one of the two following virtual reality games in Cancun:
Horror Game: Affected
Adventure: Acan's Call
The Mission:
Move over James Bond! There's a new secret agent in town: You! Use your stealth to sneak through this intricate laser maze. Become the first to complete the mission to show your friends who the top spy is!
Star Wars Battle Pod:
Live the Star Wars experience firsthand! Either choose from an immersive arcade game that  features a dome-shaped screen enveloping the player's entire line of sight, or select a more traditional, open control area . The game includes five stages that recreate the most iconic battles from the original trilogy.
RC Racing Cars
Challenge yourself to some little races driving a 1:16 Scale, 4WD high-speed Radio Controlled All Terrain car. Ideal for 4 participants simultaneously on a concrete track.
Are you ready to challenge your commanding skill?
IMPORTANT INFORMATION
Participants must follow instructions at all attractions.

Children under the age of 7 must be supervised and/or accompanied by an adult at all times.

Minimum height: The Mission 1.07 mts. Laser Tanks 1.20 mts. VR Evolution 1.40 mts.

No sandals or other open toed footwear is allowed.

Shorts, and shirt is required (no bathing suits).

You must be 100% dry to enter the arcade.
Visit underworld for a fun & futuristic experience you won't find anywhere else in Cancun!