Cancun Attractions and Activities
When most people think of Cancun, they imagine what Hollywood Movies have led them to think Cancun is: drunken college-aged spring breakers partying alongside Cancun's beautiful beaches.
While it is true Cancun has gorgeous white-sanded beaches with eye-popping turquoise colors, it is not littered with drunk college kids year-round. Cancun is a safe place for people of all ages, and its attractions are not restricted to laying on the beach, although that is indeed always an option, of course.
Since most people already know Cancun has attractive beaches, let's talk about, what else you can do in Cancun? Some people go on vacation to relax, while others seek adventure or some combination of the two. For that reason, I am going to break this up into two different sections, depending on your level of energy.
Relaxing Leisure
Sea Turtle Ranch:
In Isla Mujeres, a small island situated a brief ferry-ride away from Cancun is home to a Sea Turtle Ranch called "Tortugranja". You can see hundreds of these adorable sea creatures varying in ages, from babies to elders.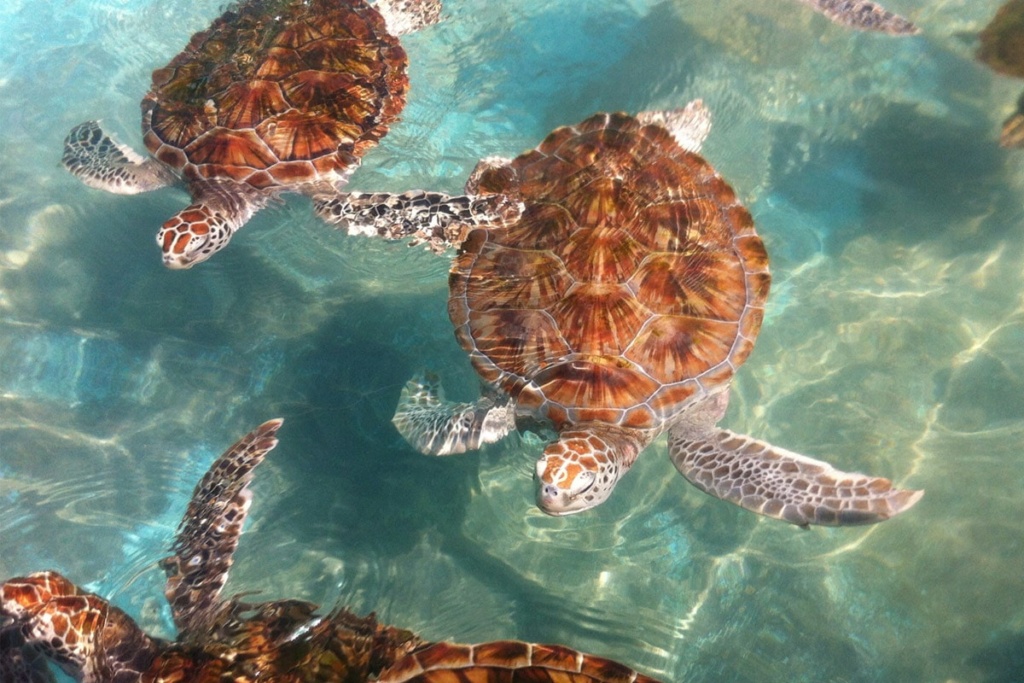 Party Boats/Catamarans:
There are many different party boats/catamarans available in Cancun. Many of them follow a similar formula: riding through the brilliant Caribbean Sea while enjoying unlimited food and beverages and excellent upbeat music. This is a can't-miss option when traveling to Cancun.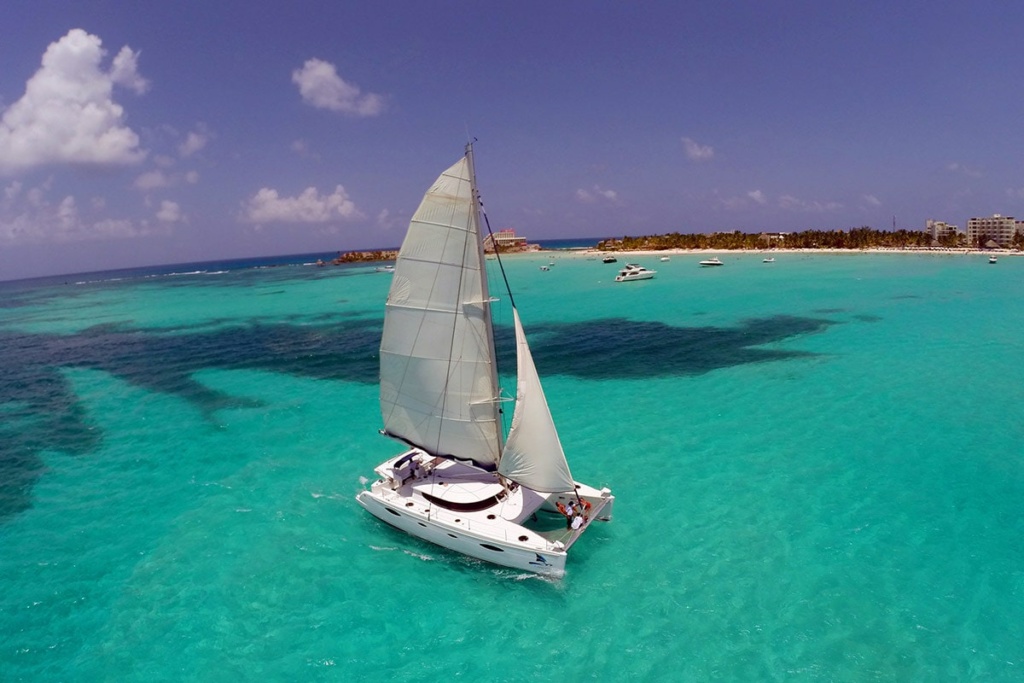 Golf-Carting on the Coast of a Tropical Island:
Also in Isla Mujeres, you can rent golf carts, and travel along the coast of the island while taking in the spectacular vistas.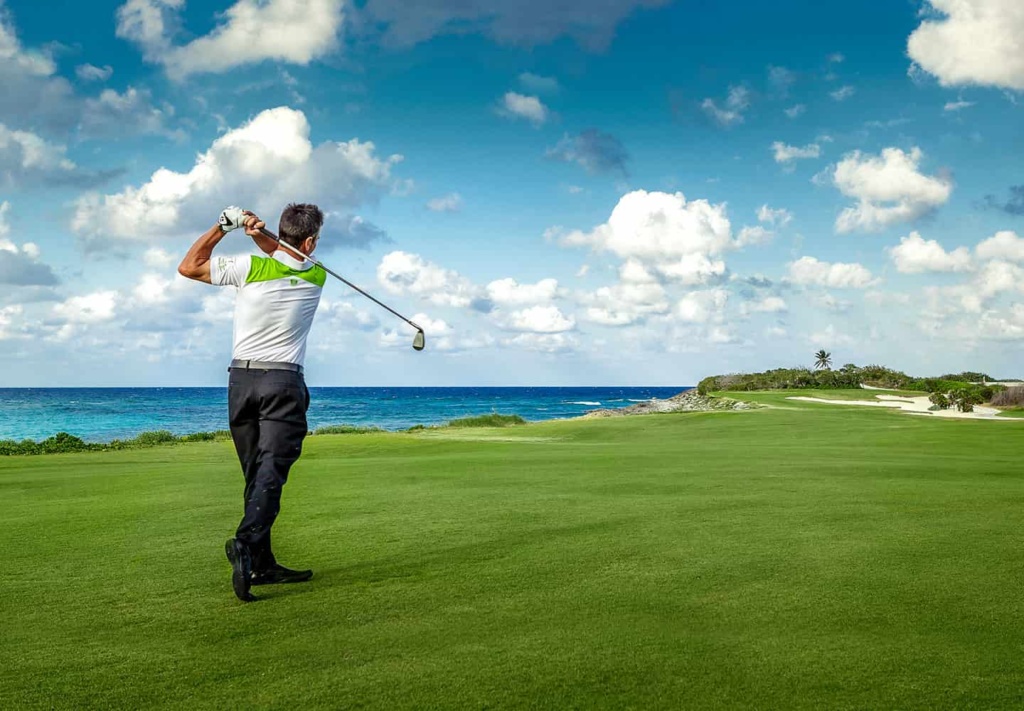 Ancient Mayan Ruins:
Located near Cancun are many Mayan Ruins, like the famed Chichen Itza. Many tour options include being picked up and dropped off on a luxurious bus right from your hotel. Prepare to have your jaw-dropped when you witness firsthand the marveling feats of engineering these intelligent ancient cultures were able to achieve without power tools or machines.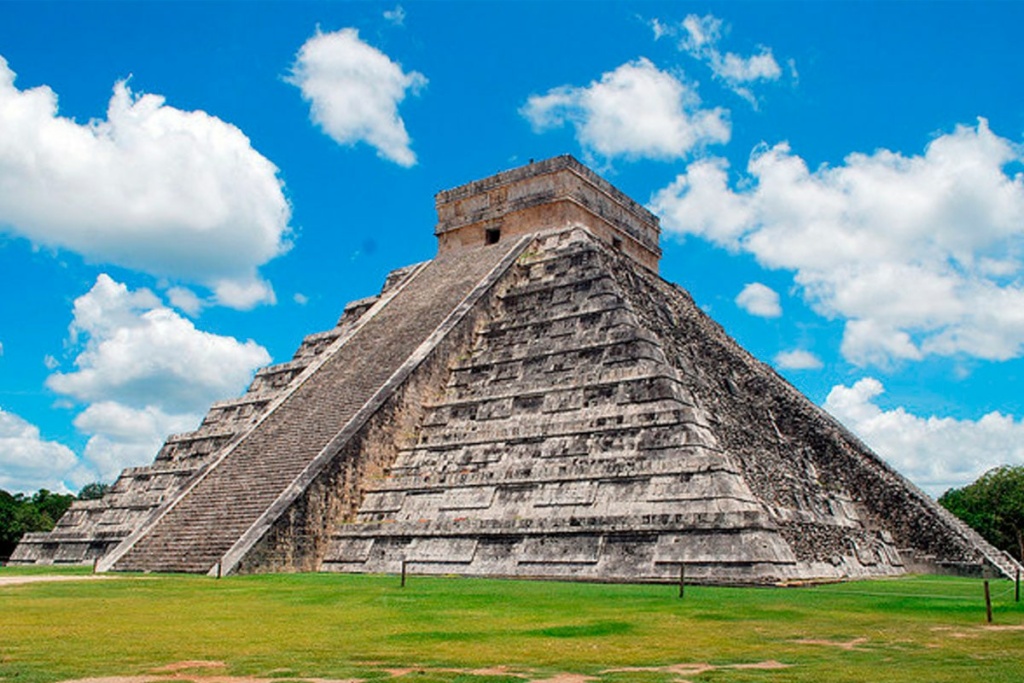 Adrenaline Pumping Fun
Water Slide Parks:
Take a break from the heat and allow a waterslide park to cool you off. There are a variety of slides to choose from varying in length and speed. Due to the variety of slides, this is the perfect option for a family.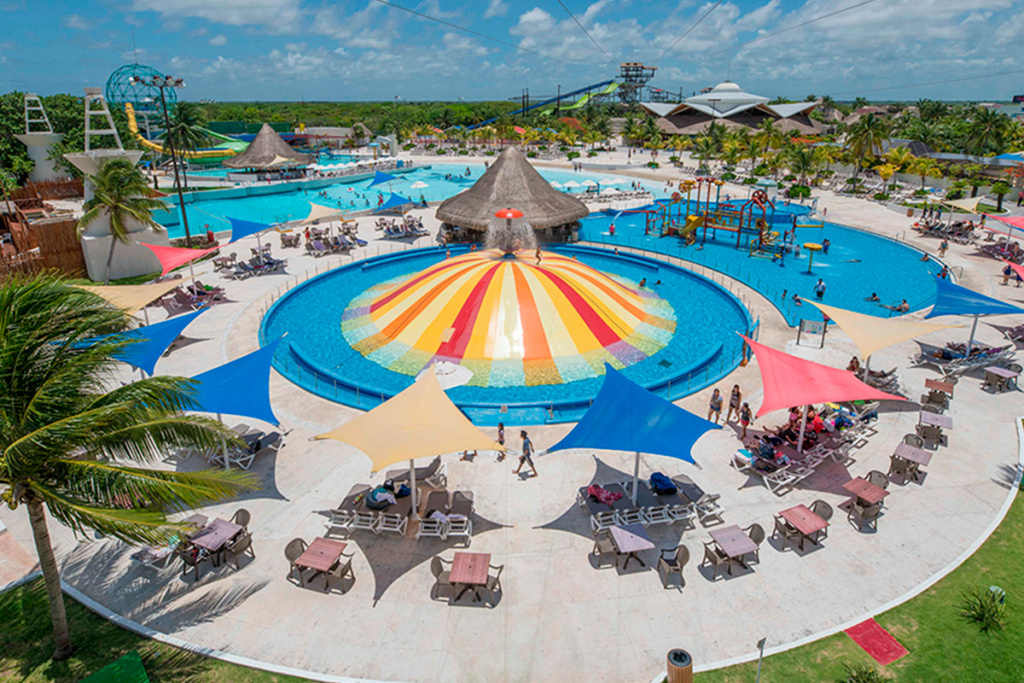 Parasailing:
Enjoy an aerial vantage point while sailing through the air over the ocean while being pulled by a boat.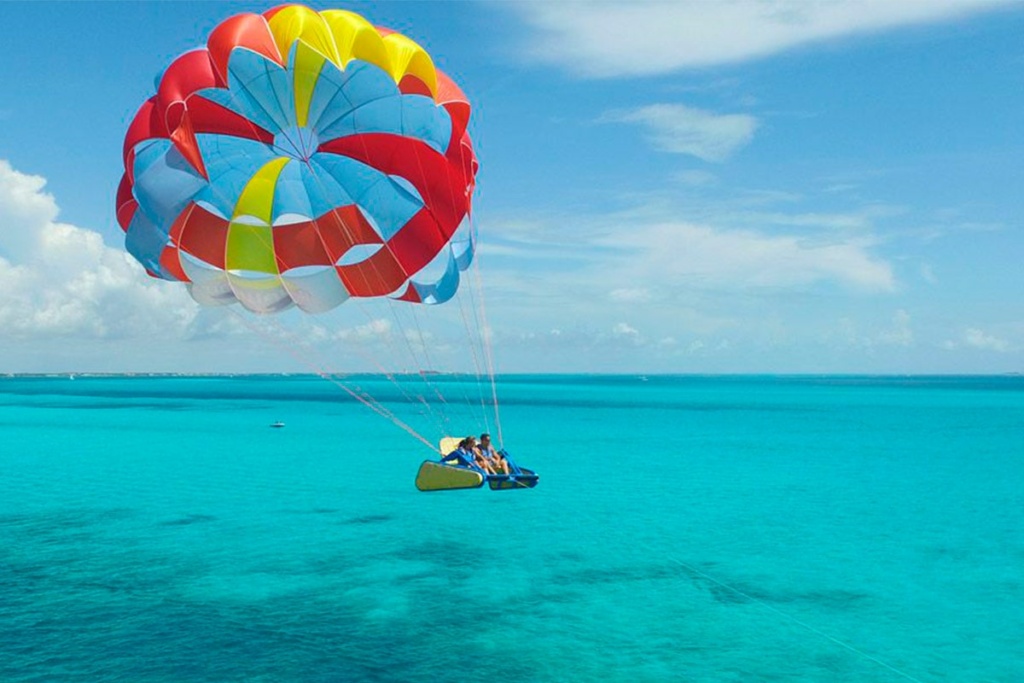 Jet Ski:
Zip through the sea, and hop through the waves with a rapid jet ski.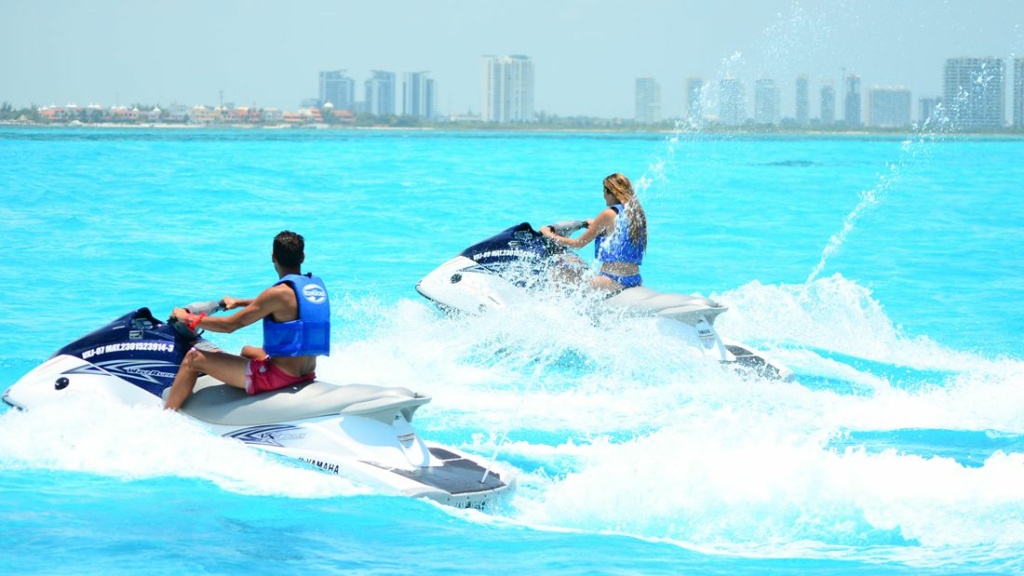 ATV's:
Take an all-terrain vehicle through the jungles of Cancun. Enjoy stops at Mayan ruins, cenotes, and other caves.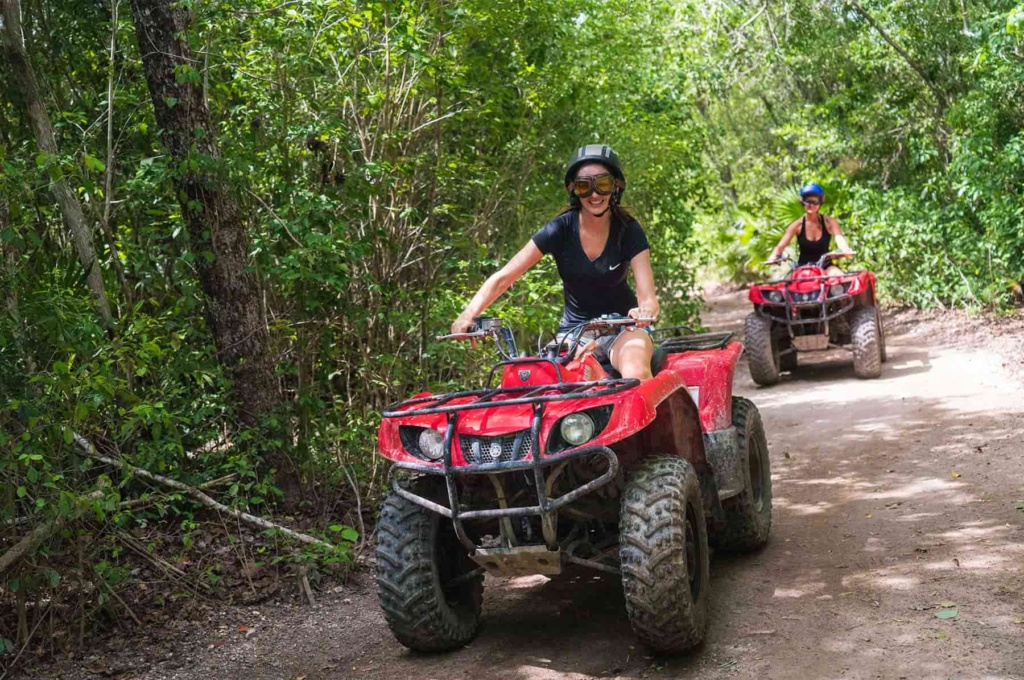 Pet a 6 foot Shark:
Many hotels have this option available to their guests. Holding and petting a 6-foot catshark. While they say it can't bite, it is still a heart-pumping and thrilling experience because it sure looks like the sharks that do bite!
Whaleshark Tours:
Remember that trivia question, which is the biggest fish in the world? Well if you remembered correctly, the answer is the Whaleshark. It is not a whale since it is not a mammal. And it is not a shark in the traditional sense that you have to worry about it aggressively attacking you with is sharp rows of teeth. Instead, this 40 foot long, 45,000 lbs. Fish is a gentle giant that feeds off of tiny plankton.
Here in Cancun, you can set up a tour that involves safely swimming with these behemoths in their natural habitat. Imagine the Facebook bonanza you'll create when you post a picture of a giant whale shark swimming alongside you. So, here you can find 10 things to do while in Cancun.
Welcome to paradise!